Tag:
sinulog
Sinulog Festival Cebu The Sinulog Festival Cebu is celebrated in honor of the Sto. Niño. This...
Read More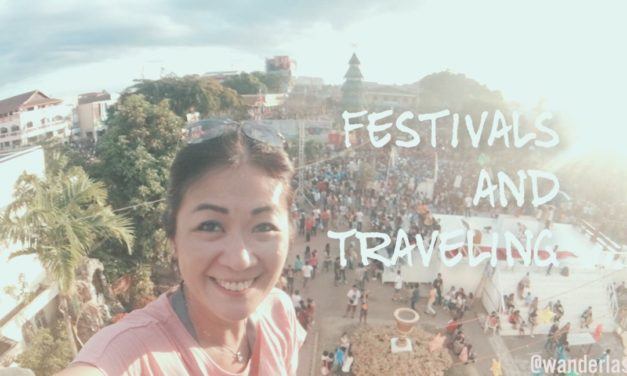 Resplendent costumes, colorful floats, abundance of food and alcohol, and manic street parties are...
Read More
The lass who wanders
I travel the world on a quest to live a life not ordinary!
Archives